WELCOME TO THE FUTURE OF SUSTAINABLE FASHION
EVERYTHING YOUR CLOSET DESERVES
THE EXCHANGE MARKETPLACE IS THE NEW DESTINATION TO SHOP FOR AFFORDABLE SUSTAINABLY-SOURCED CLOTHING
WELCOME TO THE FUTURE OF SUSTAINABLE FASHION
EVERYTHING YOUR CLOSET DESERVES
EVERYTHING YOUR CLOSET DESERVES




GET READY TO CLEAR YOUR CLOSET CONSCIENCE WITH THE EXCHANGE MARKETPLACE—THE NEW DESTINATION TO SHOP FOR FRESH AFFORDABLE SUSTAINABLY-SOURCED CLOTHING WITH NEW arrivals every week FOR EVERY SEASON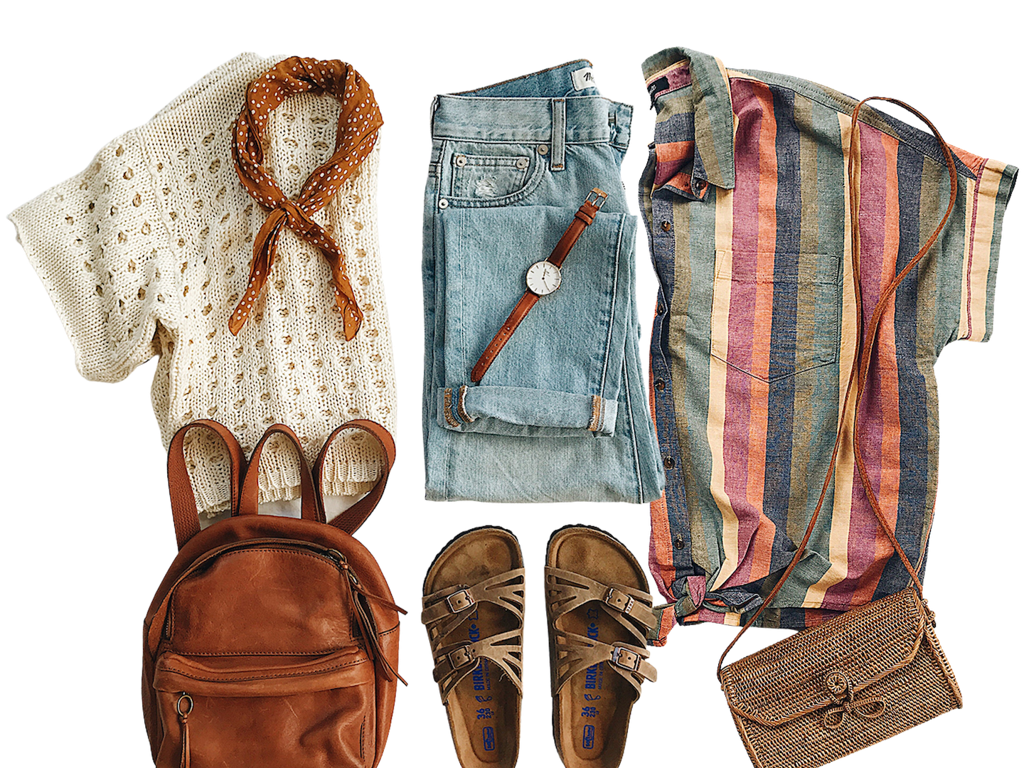 FRESH STYLES
FOR EVERYONE
NEW STYLES EVERY WEEK FOR EVERY SEASON. SUSTAINABLY SOURCED
& CONSCIOUSLY CURATED FREE SHIPPING ON ORDERS OVER $75 EASY & FREE RETURNS
FOR EXCHANGES
COMMUNITY MADE FOR US BY US.
THE POWER BEHIND THE EXCHANGE MARKETPLACE IS HELD EXCLUSIVELY IN THE HANDS OF OUR MEMBERS—FROM THE CIRCULAR FASHION-FORWARD THINKERS TO THE DIY UPCYCLERS. SIGN UP TO JOIN THE EXCHCANGE
After you join the Exchange, we'll send you a Welcome Kit with everything you need to get started—Plus bonus points and Free Shipping on your first order so you can shop today! GET POINTS FOR
YOUR CLOTHES
It's all in the name. Say farewell to your old clothes in exchange for rewards points to shop for something new. Points never expire so you can shop all yearlong, worry-free. Say hello to your options, they're unlimited here. As our lives change, so does our wardrobe. Keep what you love or exchange for something new. It's all about you. SAVE MONEY AND
THE PLANET
We stand by our promises to help serve the planet and the communities we stand by. As an Exchange member, your support creates a real impact on both the people and planet.
THIS IS ABOUT MORE THAN JUST CLOTHES

WE ARE ON A MISSION TO HELP BETTER THE PLANET FOR PEOPLE IN NEED. LEARN MORE ABOUT WHAT WE ARE DOING AND HOW YOU CAN HELP US GET THERE.
ITEMS OF CLOTHING RESCUED FROM LANDFILLS
POUNDS OF TEXTILE WASTE DIVERTED
GALLONS OF WATER SAVED THIS YEAR
KILOS OF CHEMICAL POLLUTION SAVED